The Rock
Servicing the Twin City Metro Area Since 2001
We don't just improve your home...
We improve your quality of life.
Hassle-free, Honest and Reliable
We do whatever we can to make your repairs and home improvement projects as convenient, hassle-free and thorough as possible. All jobs include cleanup and haul away.
We will purchase materials for you – or – transport the materials that you purchase. We pull permits and ensure that building codes and safety measures meet or exceed the highest industry standard.
We never compromise quality by using lesser quality materials or taking shortcuts. But we want to be affordable and put you at ease when it comes to your financial investment.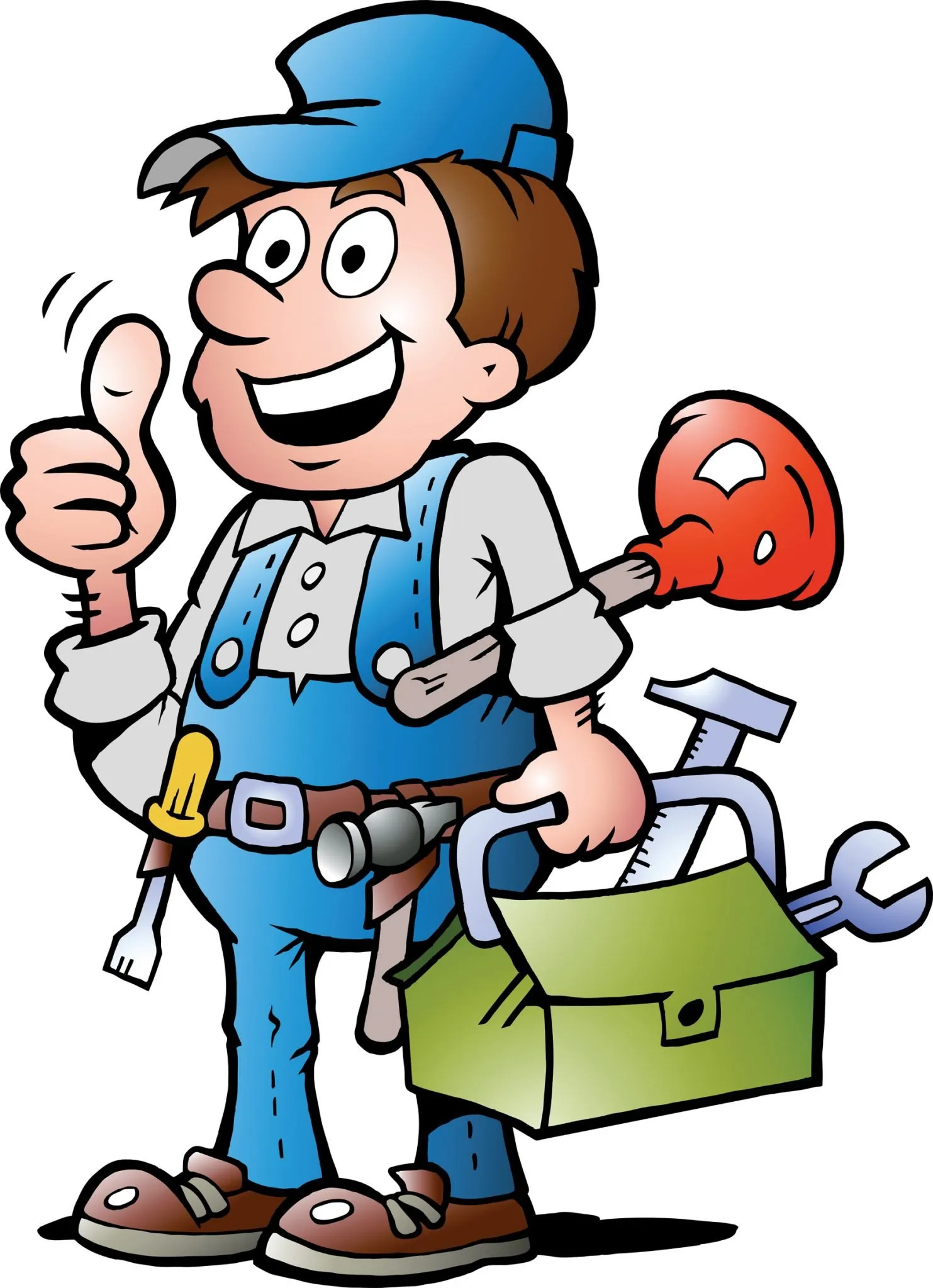 No Trip Charges, No Hourly Rates
We don't surprise you with trip charges. We offer free online and onsite estimates. And we never quote our work by the hour, leaving you wondering what the final bill is going to be.
Our Handyman Rates are quoted by the job – and we stick to that bid unless very unusual, unexpected circumstances arise. We communicate with you from project beginning to project end so you are always up-to-date on our status and progress.
Contact your Twin Cities Handyman at (651) 501-3644 or request a free, no-obligation estimate online.
100% Dependable, High-Quality Service that Exceeds Customer Satisfaction
We Guarantee
Our Work
We offer a One Year Labor Guarantee so you can be confident you are receiving skilled, quality work. All materials are covered by manufacturers warranties as they will have been installed to their specifications.
Serving Your
Community Since 2001
From Interior Services such as bath and kitchen remodeling, flooring, woodworking, drywall, painting or repairs big and small on the inside of your home … to Exterior Services like decks and porches, windows and patio doors, siding, roofing, gutters, fences and painting on the outside of your home.
Professional
Credentials
Your protection and peace of mind are paramount. We are lead certified, EPA registered, licensed and insured. We have earned Angie's List and Better Business Bureau "A+" ratings.
Check Out Some Before & After Projects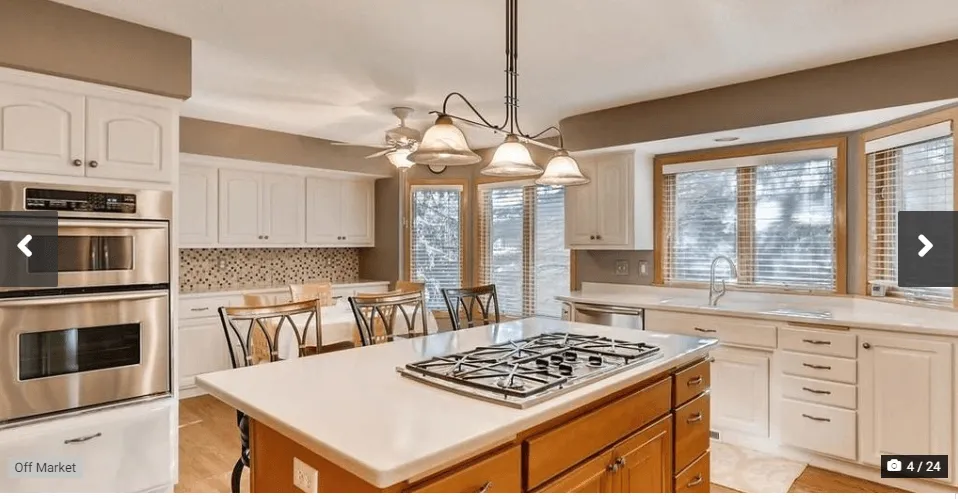 Kitchen Before 1
Kitchen After 1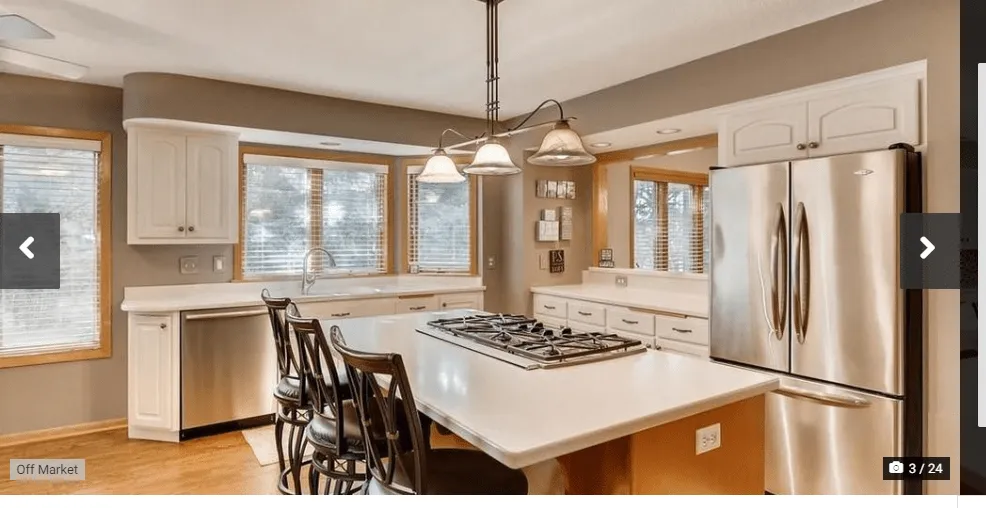 Kitchen Before 2
Kitchen After 2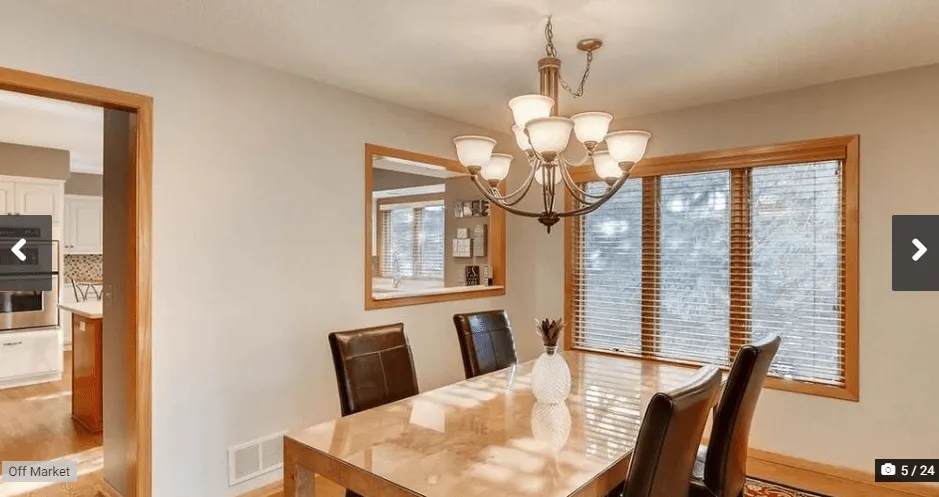 Kitchen Before 3
Kitchen After 3
Bowed Fence Before 1
Bowed Fence After 1
Bowed Fence Before 2
Bowed Fence After 2